Who is Pharaoh? The newest PUBG Mobile Pharaoh character to be released! It can't be denied anymore, PUBG Mobile is the most popular battle royale game in the world. This game is the game with the most downloads on mobile after COD Mobile. PUBG Mobile also frequently updates them for players, which makes this game more interesting and enjoyable to play.
For Season 13, there are lots of pleasant surprises for the players and the name of this season's theme is' toys' or 'toys. Season 14 will also soon be released by PUBG Mobile and will get lots of massive updates, such as new weapons, skins and modes etc.
We at SPIN Esports want to discuss are NEWEST CHARACTERS which will be released by PUBG Mobile in Season 14, Pharaoh!
PUBG Mobile Royale Pass Season 14
As we know from the beta version of PUBG Mobile, players know that the theme seems to be related to 'Egypt' and 'kings and queens', such as the tomb of the pharaoh, the pyramids and so on! One of Youtuber Classified YT which often gives us leaks to provide some of the features of Season 14.
The first thing he said about Season 14 is, it will have a pink color theme with the tagline "Spark the flame". Furthermore, many other exclusive items such as 100 RP clothes and M24 characters will be released.
ALSO READ: PUBG Mobile Season 14 Royale Pass Prize Leaks and Release Date
However, the most eagerly awaited outfit is the newest female character to be named 'Pharaoh or' Pharaoh '. Pharaoh wears a long gold and black dress, and there is a U-shaped throne that she wears!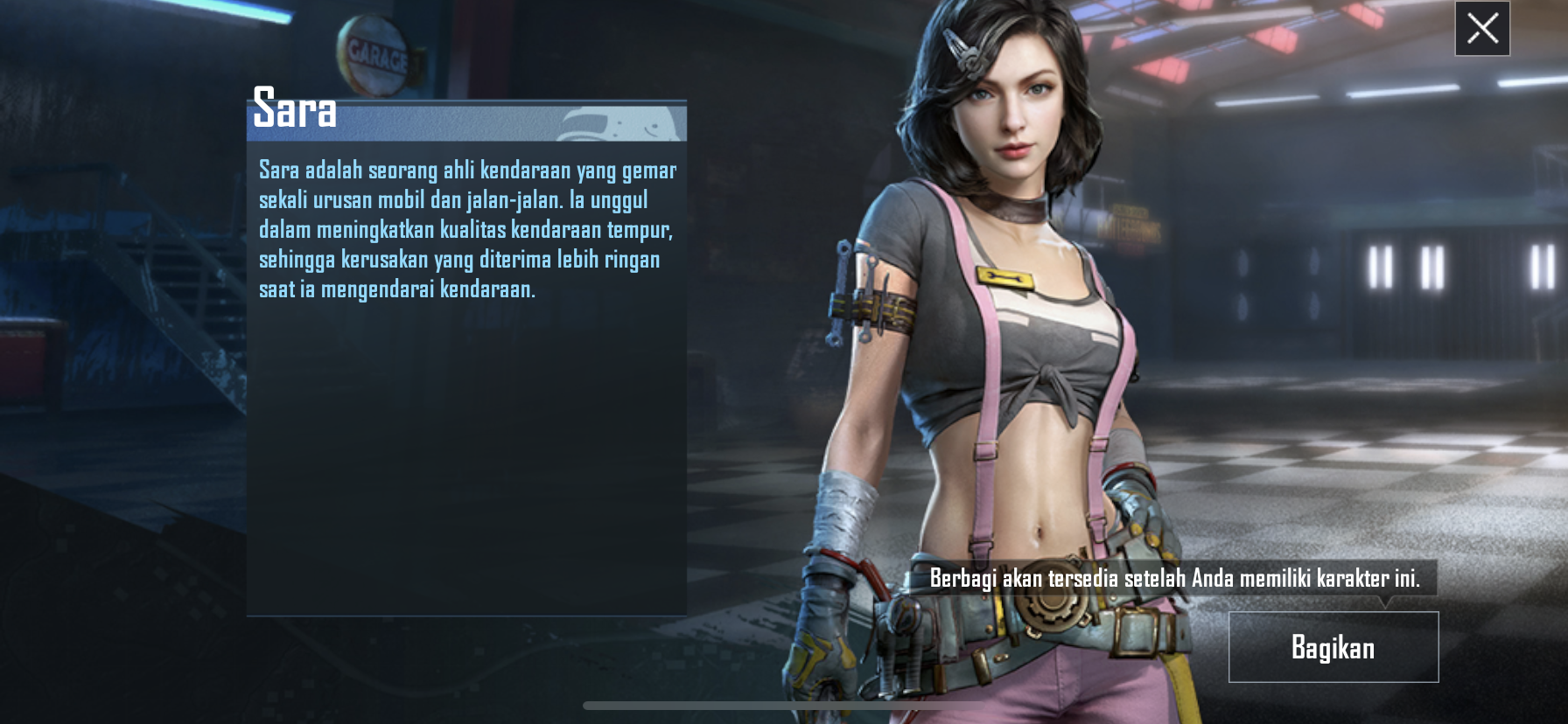 Currently, Sara is the only female character in this game, and Pharaoh will be the second female character in this game. The Pharaoh character looks more authentic than other skins. Spinners can see that maybe this new character will look like the one below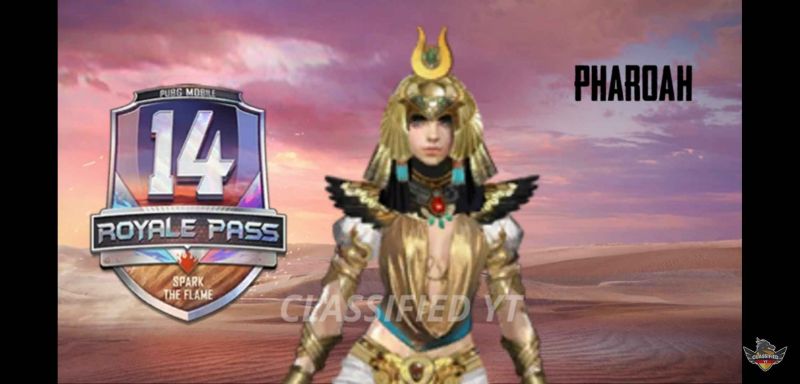 ALSO READ: Latest Leaks of PUBG Mobile 0.19.0 Update: Clothing, Gifts, ETC.
So, here are some spinners leaked about the newest character from PUBG Mobile, Pharaoh! What do you think spinners? Auto buy and use? How much will this character cost? Just Andy 1200 UC!