Maybe Evos Legends regrets releasing this one player?
In the player transfer market before the MPL ID Season 6 event began, a lot of players moved to their new team.
In fact, one or more of them surprised many parties because they were not expected beforehand.
Like Udil's move to Alter Ego, Sanz to Onic eSports, Renbo to Bigetron Alpha, Buts to Onic eSports and so on.
But what we will discuss this time is Buts's move from Evos Legends to Onic eSports which turns out to be one of the most successful transfers in MPL so far.
ALSO READ: Statistics of 2 Onic eSports Star Players in MPL ID Season 6 Regular Season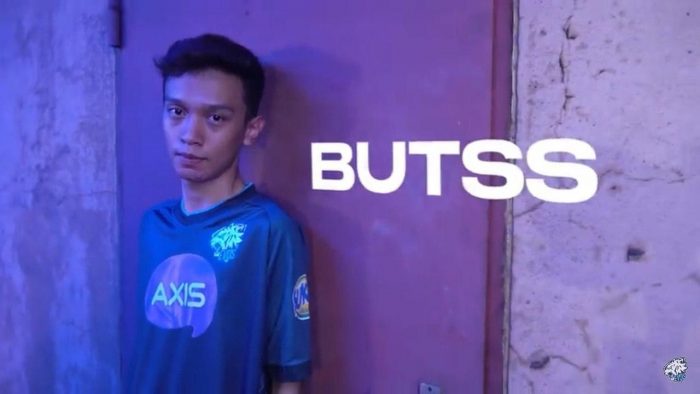 In other words, Evos Legends will regret releasing Buts to Onic eSports without giving him the opportunity to appear fully on their main roster.
It is true that there is a Pendragon who has filled the Buts void in Evos Legends, but when it comes to Buts statistics, it is far superior to Pendragon.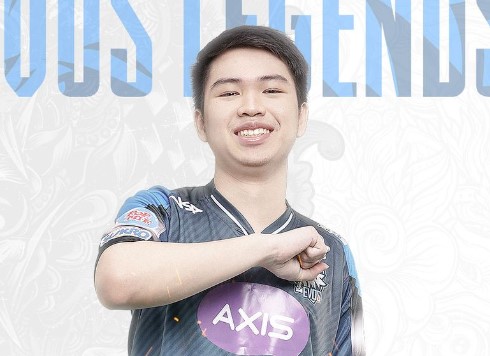 Even Buts was able to bring Onic eSports to finish in third place in the final standings of the regular season round of MPL ID Season 6, while Pendragon could only bring Evos to sixth place.
Of course this is a blow in itself Evos Legends releases players with amazing quality like Buts.
And they just hope that Pendragon can prove his best quality over Buts and beat him with Onic in the playoffs later.
Don't forget to visit the SPIN Website for other latest updates, and follow our Instagram and Youtube.
Mobile Legends
What does Indomaret Search mean in Mobile Legends?
Update Fragment Shop Mobile Legends (ML) from March to December 2021