This is the latest leak regarding the release date of the superhero skin squad for the Vale Mobile Legends hero, save the date.
Surely most of you already know that the fourth hero who will get the superhero squad skin in Mobile Legends is Vale.
Vale will be the fourth hero who will get the new squad skin after previously Lancelot, Chou and Bruno got it.
Therefore, SPIN Esports here will provide information regarding the leaked release date of the superhero squad skin for this Vale hero.
ALSO READ: 5 Most Epic Dyrroth Hero Combo in Mobile Legends
Leaked Skin Vale Squad Release Date
For the release date, there is no certainty yet, but there are two dates that are predicted to occur, namely 9 or 16 March 2021.
So there's still about 1 or 2 weeks left for you to save and buy this special skin.
Because it is predicted that the effect of this Vale skin is very good and very cool, you deserve to buy it in 2021.
Price & How to Buy Squad Skin Vale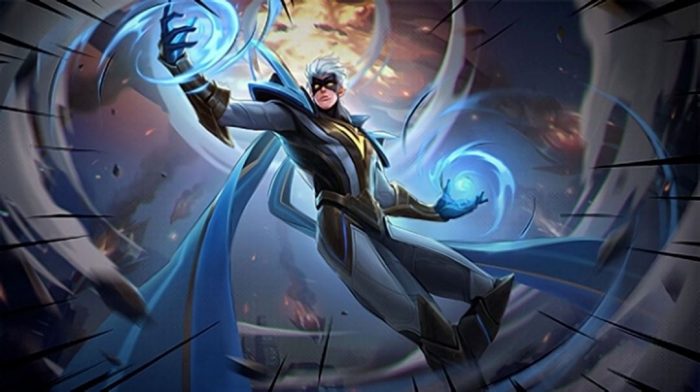 Then the price itself is more or less the same as the price for other skin squads, which are around 4000/7000 Diamond Mobile Legends.
Because to get this skin through a special event or gacha in an event where as usual, gacha definitely requires a lot of diamonds.
But even so the price and quality are comparable to what this special vale skin has to offer.
What do you think, spinners, are you interested in buying this Vale Mobile Legends Squad Skin?
Don't forget to visit the SPIN Website for other latest updates, and follow our Instagram and Youtube.