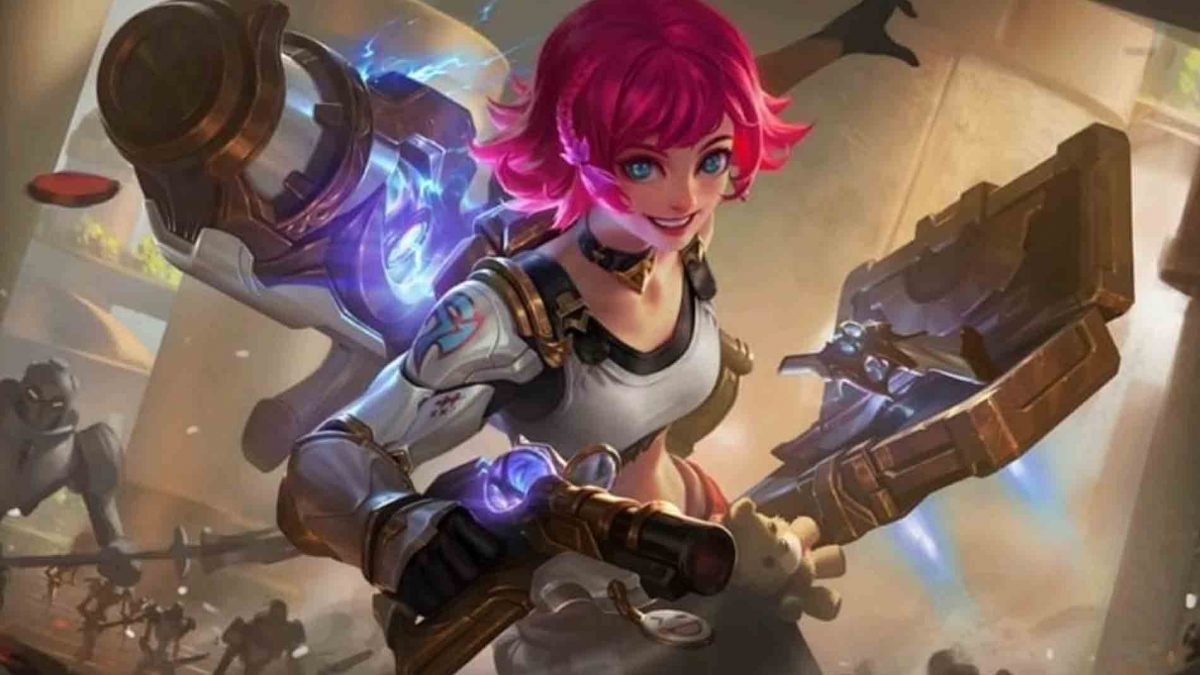 photo via ig abyysal mlbb
Leaked Release Date for New Beatrix Mobile Legends Hero!
Finally, after quite a long time, we got the latest news regarding a new hero Mobile Legends named Beatrix.
Where Beatrix rumored to be released soon next month or March 2021. It's really very fast release of this one hero compared to other new heroes.
More precisely, the release of the hero leaked Beatrix this to the original server on March 19, 2021 as previously predicted.
ALSO READ: Best Build Items, Emblems and Spells for Kaja in Mobile Legends!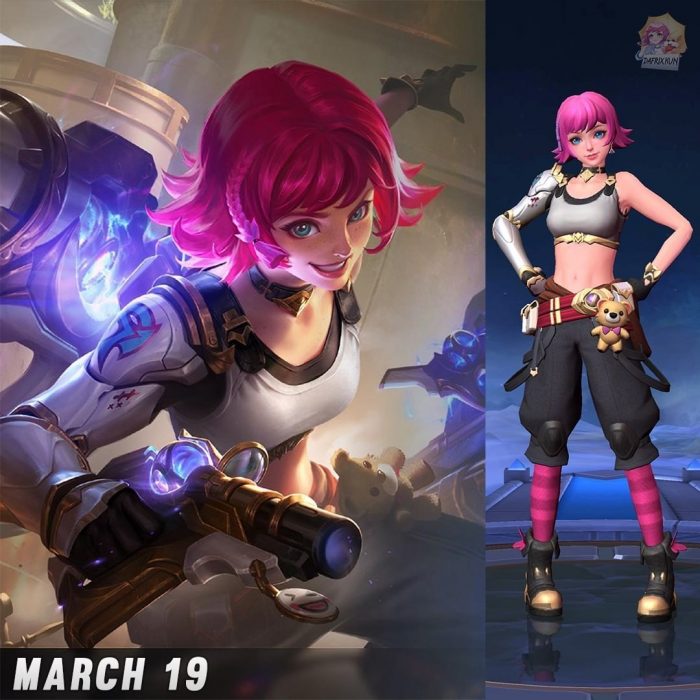 Beatrix himself is a new hero who has role marksman where all of his skills are very OP and unique.
There are 4 weapons that make these skills OP, where the four weapons can be used interchangeably according to the wearer himself.
Later players can choose the weapons they want to use to fight just by pressing their 4 skills.
Each weapon has different skills and all of them are quite OP, but you could say this hero is very difficult to play. This hero has a high mechanic.
It is not suitable for novice players, especially players who are hesitant when making decisions.
It's interesting to wait for the official release of this new hero! What do you think?
Will this marksman hero be able to enter the meta game easily? We'll just look forward to it.
Don't forget to visit SPIN Website for other recent updates, and follow Instagram and Youtube we.