After being offline for improvements for the past 8 hours, PUBG Mobile presents updates to the famous game application.
Quoting the Business Today page, Thursday (06/13/2019) the most recent PUBG Mobile application update is version 0.13.0.
Although media reports say that the PUBG Mobile game update may not be available simultaneously for all users, Tekno Liputan6.com can already download the latest version of the game.
Business Today said this update version 0.13.0 has a file size of 1.98GB for Android and 2.45GB for iOS.
However, when we update this game on an Android device, the size of the file that must be downloaded is only around 500MB.
So, what's new in the PUBG Mobile game after being updated to version 0.13.00?
Deathmatch Mode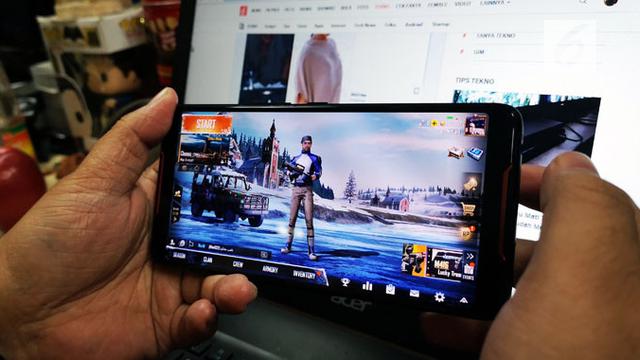 PUBG Mobile will be the presence of zombie mode in the latest update, when? (Liputan6.com/ Yuslianson)
Users who have updated PUBG Mobile to the latest version will be able to find the latest Deathmatch game mode.
This latest mode will join the Survive Till Dawn mode under the EvoGround section. Similar modes that were previously seen in Call of Duty Mobile Closed Beta.
Well, in this latest Deathmatch mode, players will form a team of up to 4 people and fight to get 40 points, aka having to kill as many as 40 enemies.
When a player is shot, he does not come out of the game, but returns to the base and can fight again.
The first team to reach the target of 40 enemies will win the match.
Fraud Detection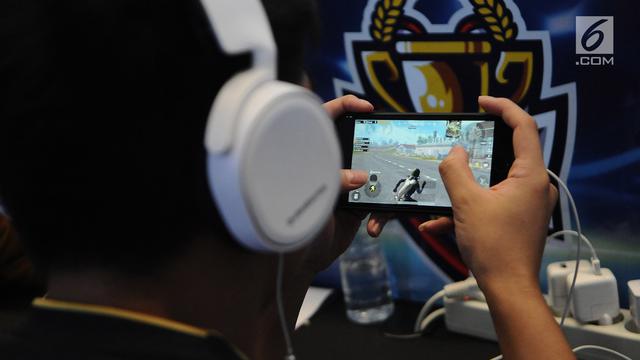 Game activists packed the ground floor of Mangga Dua Mall in Jakarta, Sunday (3/17). Hundreds of gamers took part in the Mobile Legends and PUBG Mobile game competition titled NXL Mobile Esports Cup 2019. (Liputan6.com/Herman Zakharia)
Then, the PUBG Mobile update has also been updated with a third-party application prevention system and improved fraudulent behavior detection through virtual applications, emulators, and modifiers.
This update will also bring the Godzilla theme in collaboration with the latest Godzilla film. Not only that, but players can also use the latest weapons, namely Bizon, skin for Kar98k in the latest weapons, skins, and costume labs.
Finally, the updated version 0.13.0 of PUBG Mobile will also carry the MVP showcase system. Where, every player in the game will get the default MVP pose, ie 3 top players in Classic or MVP mode the winning team at TDM will be displayed.
For your information, see the size of the game update file for Android and iOS, it is recommended that users connect to a stable WiFi network to download updates.