Free Fire game developer Garena seems to have a lot in store for all Free Fire players with events planned for the whole month of July. This month, we have reintroduced the Rampage theme that has previously existed in Free Fire. Players will have the option to join the Bringer or Liberi faction and fight in the newest game mode in Free Fire. But that's not all the events we will see on Free Fire this month. The following is the schedule for all the Free Fire events for July 2020 that Garena has planned:
Rampage 2.0 mode (July 4 to July 12)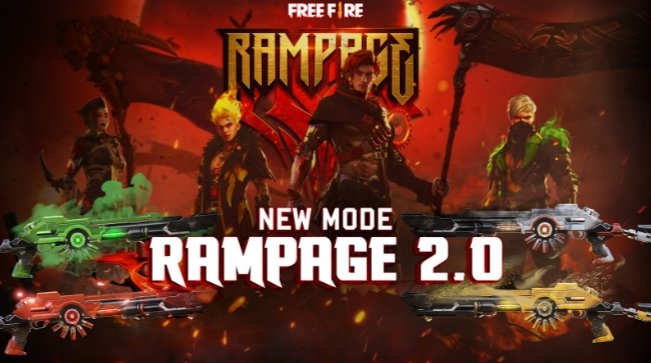 This month, Free Fire has given players a new game mode called Rampage II or Rampage 2.0. In this mode, we will see two teams fighting to dominate an area in a 4v4 match. Of course, this mode is very different from the classic mode in FF where 50 players will fight to get Booyah!
Rampage's Invitation (July 1 to July 12)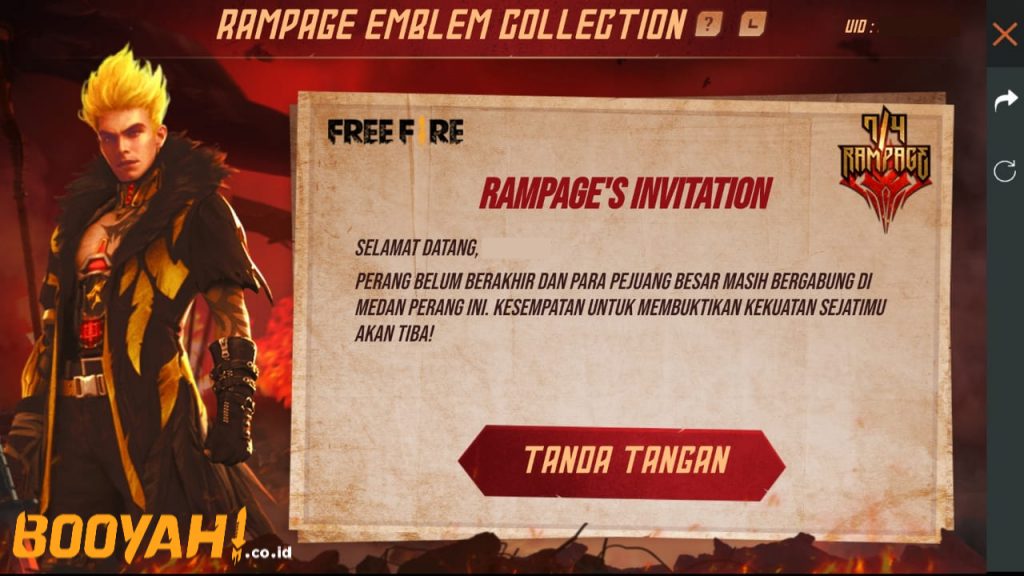 Rampage invitations are events from Rampage that will give you the opportunity to get cool prizes by completing missions and making drawings. The biggest prize at this event is the Catastrophe Slasher skin. But besides that, you can also get a Pet Skin Apocalypse Fox prize and a Planet Destroyer board. To get all these prizes, you must complete missions and collect Rampage Emblems.
Also Read: How to Always win Rampage 2.0 Free Fire Mode!
SCAR & SPAS12 Mystic Seeker Weapon Royale (6 July to 12 July)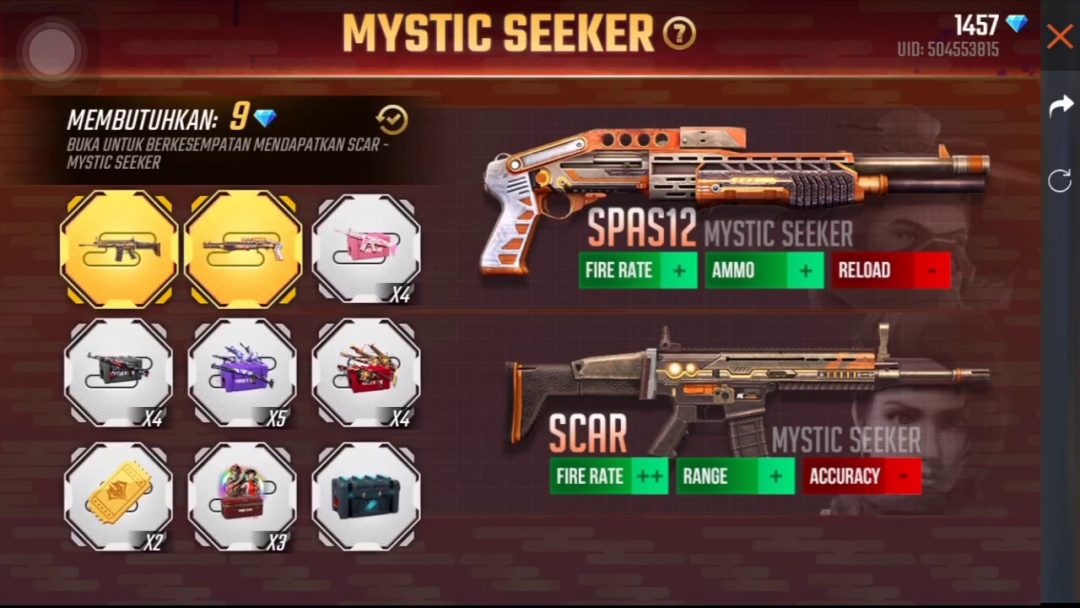 Like the name of this event, players will get a chance to win the SCAR Mystic Seeker and SPAS12 Mystic Seeker weapons. To get the prize, players are expected to shoot targets in the game, but you need lots of diamonds to play this event.
Plague Phantom (July 3 to July 15)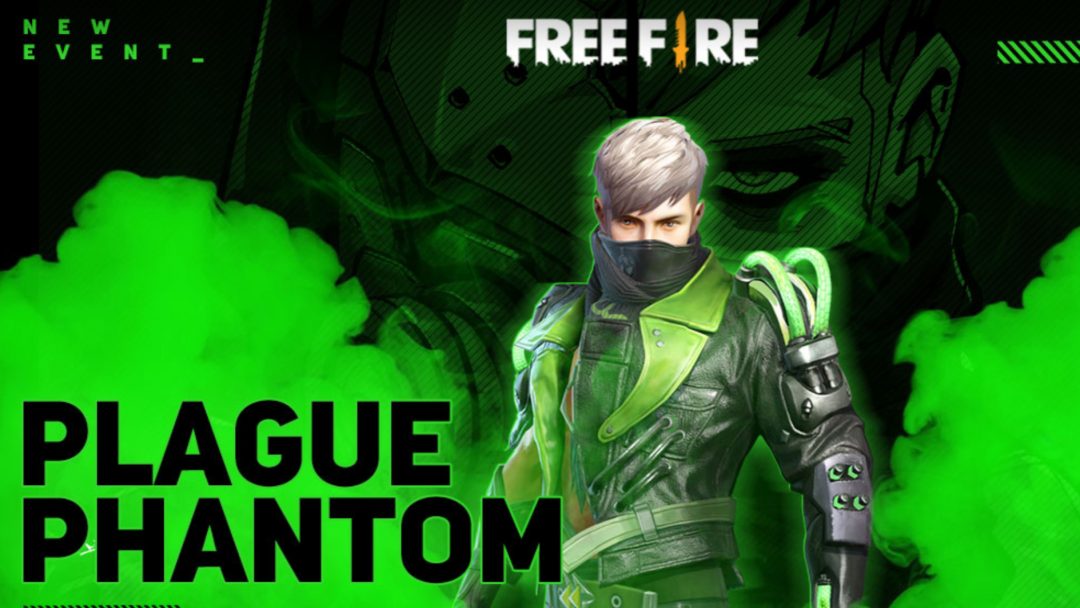 Plague Phantom is a Free Fire event that is very similar to Luck Royale. To get the prize you want, you must first spin. The biggest prize from this event is the Plague Phantom Bundle which is an outfit that you can use for your character.
Here are all the Free Fire Event Schedules until mid-July 2020! Don't forget to keep visiting our website, to get the latest eSports news and follow our Facebook!