Mobile Legends is currently one of the best MOBA games which is very popular among gamers. One of the best games you can play, this hero often presents a new line of heroes every month. This is the new Mobile Legends hero that will come in 2021.
Every year, Mobile Legends regularly releases at least 12 new heroes. This aims to make the heroes you play more crowded and make the players not bored. This is the same as other MOBAs that often release new heroes every month.
Esportsku this time will provide information about the new Mobile Legends hero that will come in 2021. We will always update this article until the end of the year if Moonton releases another new hero. Don't forget to bookmark it!
New Heroes in Mobile Legends, Upcoming in 2021
Here are the new Mobile Legends heroes that will come in 2021 starting from January to December.
Paquito (January)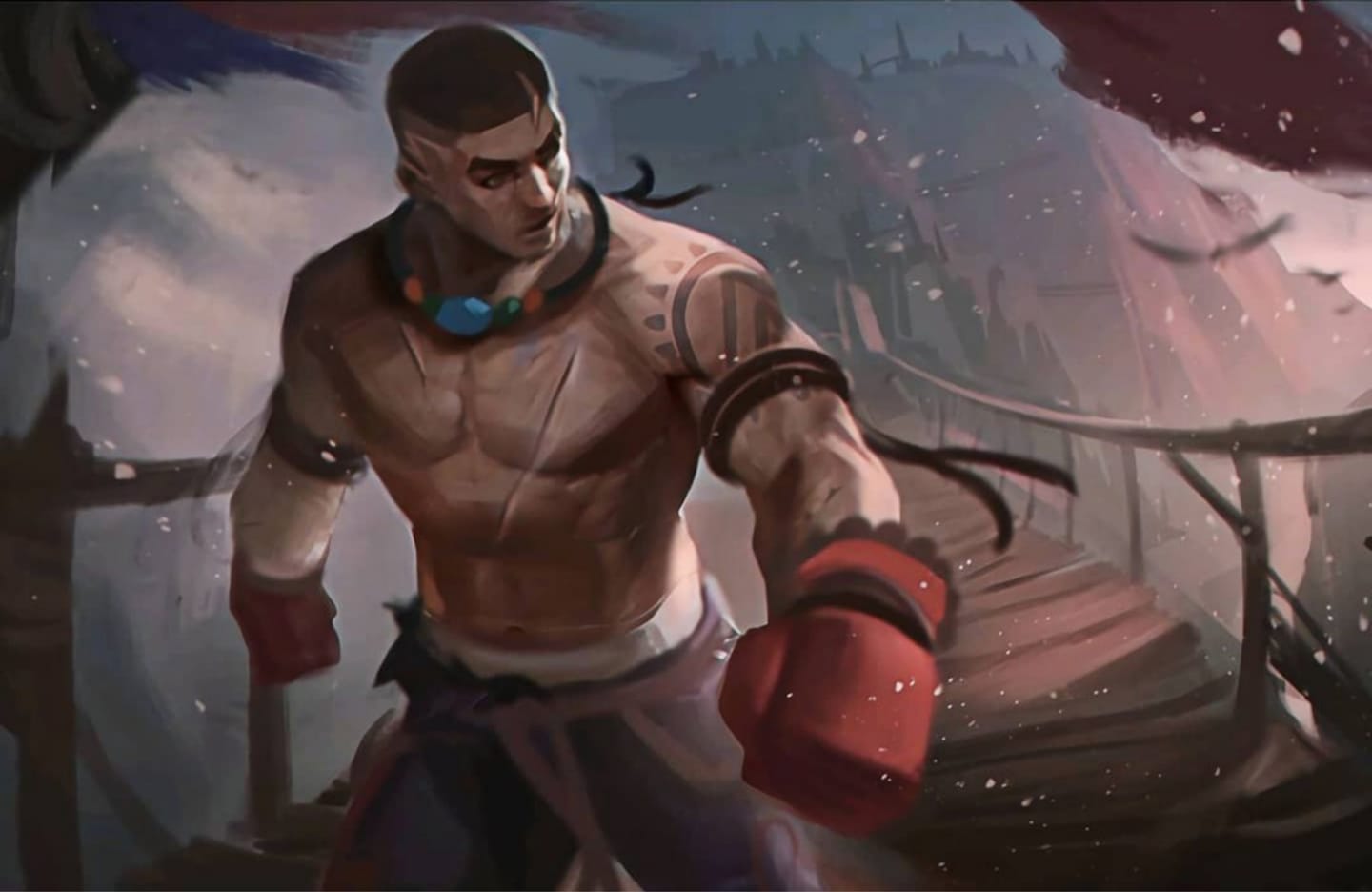 In January we have the hero Paquito, who is an amazing fighter hero. This hero is the result of the collaboration of MLBB x Manny Pacquiao, where this one fighter hero boxer is here.
Paquito immediately becomes a hero who is quite respected and becomes a very deadly hero, this is because every attack from this fighter hero is very painful and also fast. You really like this hero Paquito.
Yve (February)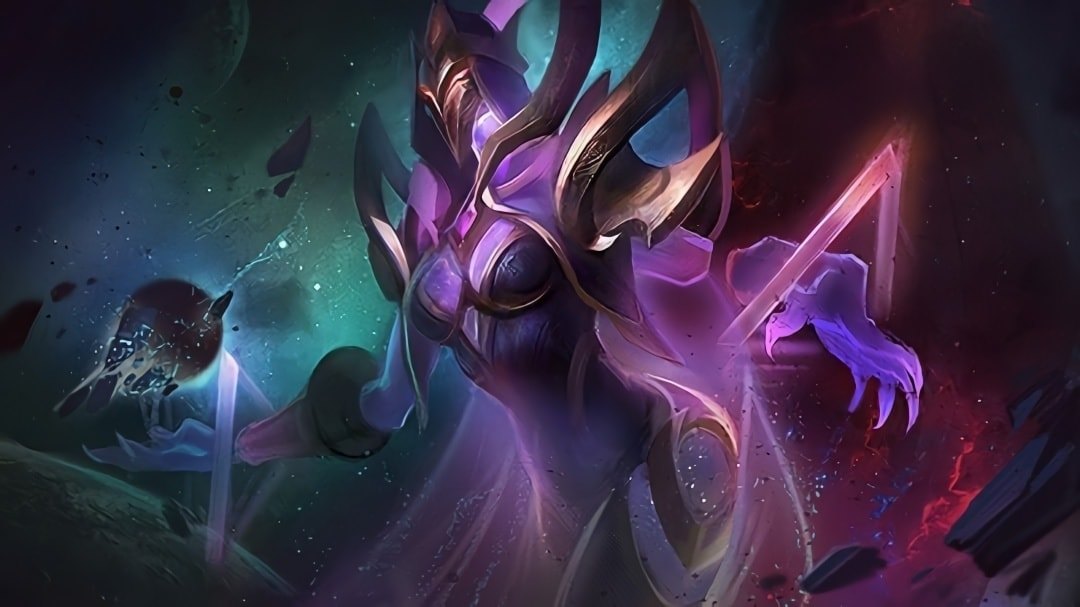 In February there is a Yve hero who is one of the newest mage heroes to arrive in 2021. Yve himself has actually been leaked for a long time, but unfortunately the release of this hero must be postponed.
Even though it is postponed, it has been confirmed that Yve will be released this February, you can get this one hero for 32,000 Battle Points. Yve will be a very deadly support hero in Mobile Legends.
Beatrix (March)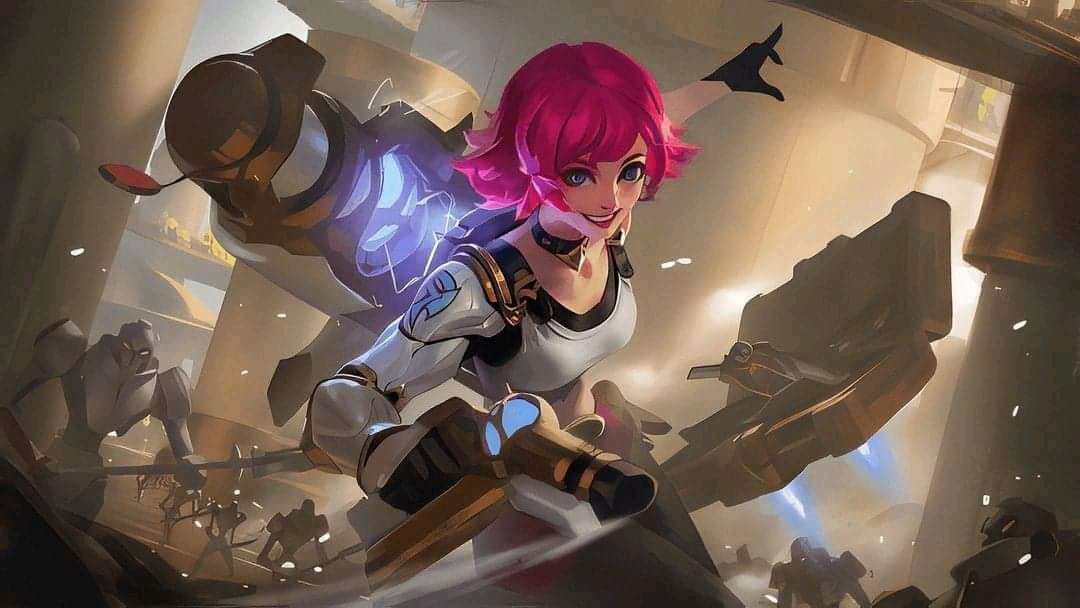 In March, you will see Beatrix's hero who is a super powerful marksman hero. How not, Baterix has 4 weapons at the same time that you can change. More OP, he also has skills that can imitate other marksman heroes.
A Cannon attack weapon from Layla, Granger's Death Sonata attack can also be done by hero Beatrix. It is certain that in March you will be enlivened by the OP of this one hero.
Gloo (April)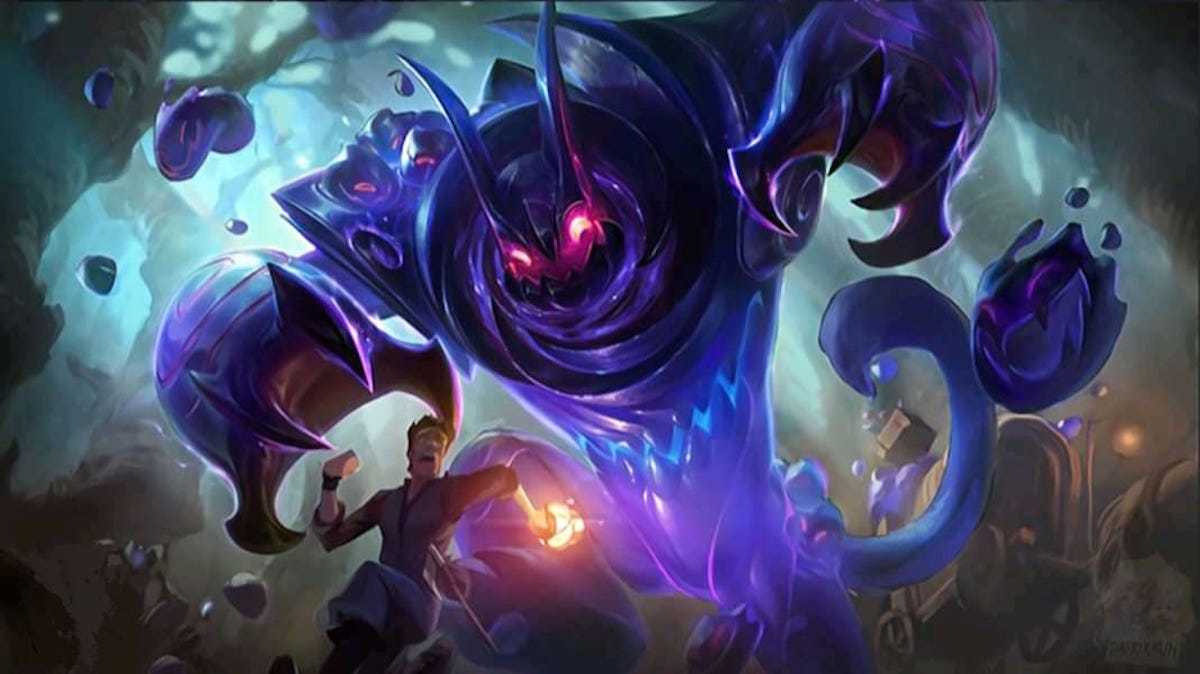 The one who just got the official announcement was the Gloo. This hero tanker has a large and creepy slime form. As a slime, it has the ability to restore HP and can also create clones.
All of these skills are present at the Gloo hero who will give very annoying attacks to each of his opponents. Of course Gloo will be the best tanker when it is released later.
New Fighter (May)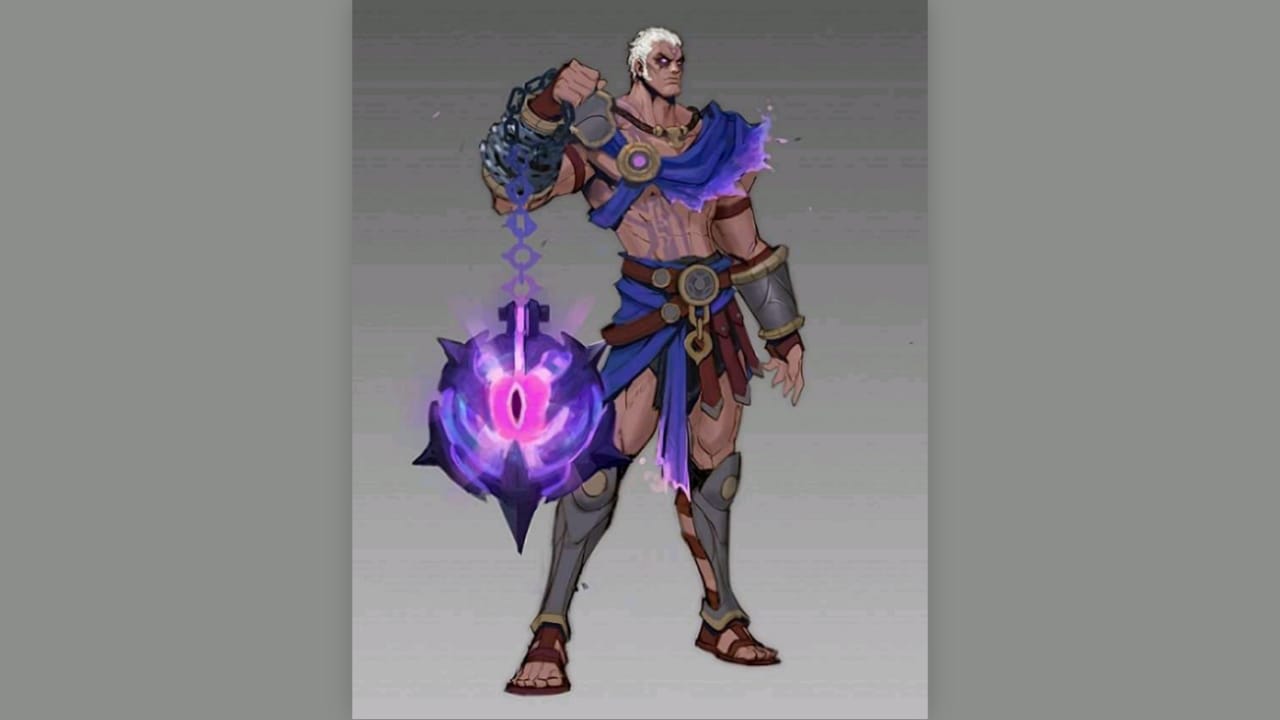 Handling this one fighter hero, there is no latest official information yet. However, it is confirmed that this hero is a fighter hero and has a weapon using a serrated overseas ball.
Unfortunately, there is little information about this new hero, if later we will provide more information on this one hero.
Now that's all for the new Mobile Legends hero that will come in 2021. Make sure you check this article to bookmark because if there are other new heroes we will provide realtime updates. Hopefully useful and see you!